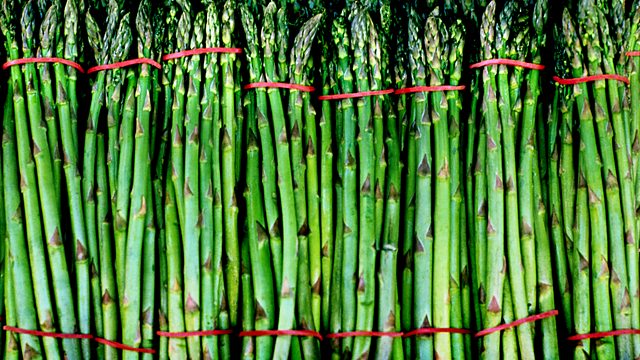 03/07/2012
Drought in the USA is sending wheat futures soaring. Good news for UK farmers but will it lead to higher bread prices? Scottish forestry is going through something of a boom, with last year's timber harvest the biggest on record. However, foresters predict that a lack of trees planted at the right time could mean a shortage of timber in 25 years time. No shortage of trees, though, at the project to restore the Caledonian Forest which has just planted its millionth sapling. And, a new vaccine for Schmallenberg disease has been developed.
Presenter: Anna Hill
Producer: Sarah Swadling.
Last on