Simon Stephens

A Doll's House is at the Young Vic until 28 July 2012.

Young Vic - A Doll's House

Philosophical Reflections

In Defence of Wonder and Other Philosophical Reflections, by Raymond Tallis, published by Acumen Publishing Ltd.

Is Germany a danger to Europe?

The Third Reich at War: How the Nazis Led Germany from Conquest to Disaster, by Sir Richard J. Evans, published by Penguin.

Utopia or Auschwitz: Germany's 1968 Generation and the Holocaust, by Hans Kundnani, published by C Hurst.
Free Thinking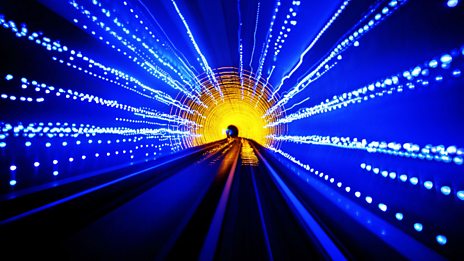 Radio 3's new home for arts and ideas.
Podcast
The best of BBC Radio 3's flagship arts and ideas programme Free Thinking - featuring in-depth…