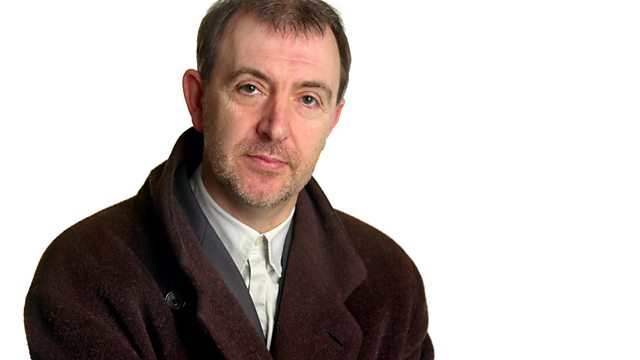 04/07/2012
Listen in pop-out player
As Germany becomes an ever more powerful economic presence in Europe there are barely disguised fears of the Germans devouring her neighbours. There are ghosts from the past both recent and further away in the recesses of the Austro Hungarian Empire that are stoking these fears, but there is also the Germany of Goethe and Beethoven in that past.
To discuss what Germany is doing and why Philip Dodd is joined by Hans Kundnani of the European Council on Foreign Relations, Imke Henkel the London correspondent for the German magazine Focus and the historian Sir Richard Evans of Wolfson College, Cambridge.
He also talks the award winning playwright Simon Stephens about his new adaptation of Ibsen's A Doll's House for the Young Vic.
The possible discovery of the Higgs Boson particle has today been heralded as of tremendous significance to our understanding of the universe. Does this mean physics is now better placed to answer the questions that matter? And to what extent has science made philosophy irrelevant? The scientist Peter Atkins and philosopher Raymond Tallis debate.
Last on