Frank Partnoy

Wait: The useful art of procrastination written by Frank Partnoy is published by Profile Books.

Frank Partnoy

Tim Spector

Identically Different: Why You Can Change Your Genes written by Tim Spector is published by Orion Books.

Sylvia Syms

Woman In A Dressing Gown starring Sylvia Syms is re-released on DVD by Optimum Entertainment on Monday 13 August 2012, certificate TBC.
Free Thinking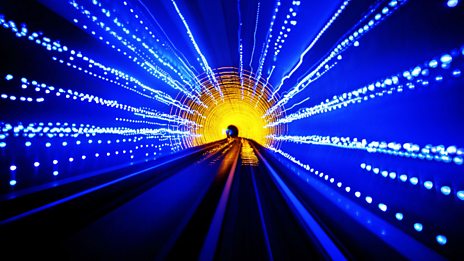 Radio 3's new home for arts and ideas.
Free download
The best of BBC Radio 3's flagship arts and ideas programme Free Thinking - featuring in-depth…