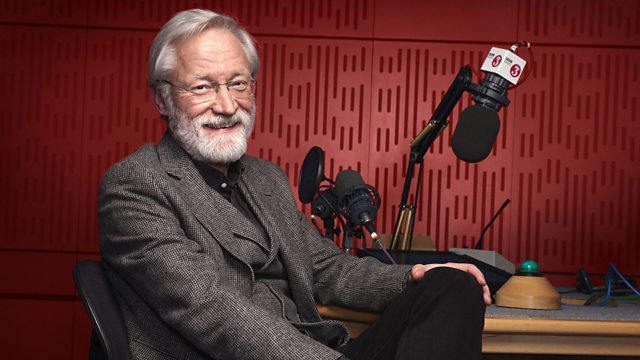 He was ever the rock star of his day with his long hair, on-stage histrionics and an eye for young girls. But Paganini was undoubtedly a genius too, a violinist with no equals, and with a streak of compassion all too often overlooked.
Donald Macleod unmasks the real Paganini with the help of biographer Andrew McGee, who has dedicated himself to separating myth from reality in the musician's life story. There's certainly no shortage of intrigue, not least the persistent rumours that the violinist was some how in league with the devil. Gossip that he had been imprisoned for eight years fuelled the flames and dogged his career, as did the mystique surrounding his 'secret', supposedly a simple key to his technique known only to Paganini and one other.
But the image of Paganini as nothing more than a heartless egotist turns out to be wide of the mark. We find him writing longingly to his only son while on tour, performing charity concerts around Europe, and gifting a large amount of money to Berlioz when the Frenchman falls on hard times. And there's also the deep impression he makes on the greatest musicians of his day, the likes of Liszt, Schumann and Chopin. We hear their own musical tributes to Paganini, and also those of their successors such as Witold Lutoslawski whose twentieth-century homage to one of the famous violin Caprices is every bit the match of Rachmaninoff's more famous offering.
The week begins with an image of Paganini the entrepeneur. We find him pocketing staggering amounts of money for his concert performances, and even creating a Paganini 'brand' which usurps a Viennese fashion for everything giraffe related.
Last on
More episodes
Previous
You are at the first episode
The absurdly talented Herr Mendelssohn