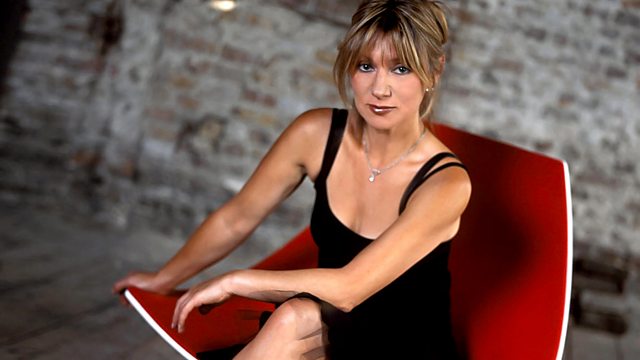 National Centre for Early Music Composers Award 2012
Highlights from a concert given by the Tallis Scholars from Durham Cathedral featuring the winning two entries of the NCEM/R3 Composers Award 2012 .
Lucie Skeaping introduces sacred choral music by Gabrieli and Taverner recorded in one of the most inspiring of English cathedrals, alongside two short pieces specially composed for the Tallis Scholars. These were submitted by young composers as part of the annual National Centre of Early Music/BBC Radio 3 Composers Award. The two pieces took as their starting point the In Nomine section from the Missa Gloria Tibi Trinitas by John Taverner, and the sound and style of The Tallis Scholars.
Also featured in the programme is the Choir of Durham Cathedral who join forces with Peter Phillips and the Tallis Scholars in music by Palestrina.
Last on