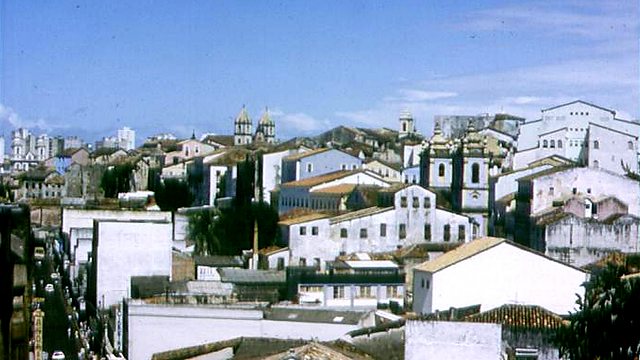 El Salvador: Carlos Marrequin
The heat seeps from every word in Gilberto Gonzalez Y Contreras' poem Calor which translates as heat. The poem is read by dentist Carlos Marrequin who is working for a rail company in London.
Poetry 2012 - The Written World, a BBC collaboration with the Scottish Poetry Library, creating a unique picture of the nations of the world in verse.
Last on