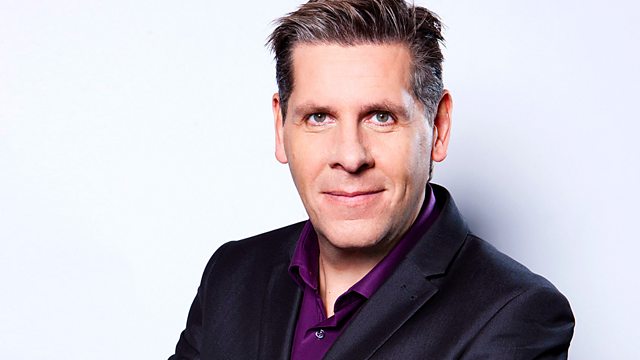 03/07/2012
Bob Diamond resigns from Barclays but could get a big pay out. Does he deserve it?
Dwain Chambers WILL run for Team GB in the Olympics - but will you be cheering him on?
Manchester United announces its intention to list on the New York stock exchange.
The Scottish Premier League is to vote on whether the post bankruptcy Rangers FC can play in the SPL. What would the loss of Rangers mean for the SPL?
Last on