Mary Chapin Carpenter

Mary Chapin Carpenter has won five Grammy awards and sold more than thirteen million records, but she still insists that her country music career is the result of luck rather than steely ambition. On release of her twelfth studio album "Ashes and Roses", she joins Jane to perform "Don't Need Much to be Happy" and discuss how writing the album helped her cope during the most difficult period of her life.

Lookism: Is it a good thing?

Now that fake tans, pumping iron, Brazilian waxing and tattoos are such an important part of celebrity culture, have looks become more important than personality and skills? In a documentary on BBC3 on Wednesday, Cherry Healey meets a host of characters who are obsessed with their appearance. Ryan believes that having the perfect tan will lead to fame and fortune whilst a group of women called The Pesky Dames refuse to shave off any of their body hair. On the other hand, stripper Lee Sapphire shaves every inch of his body whilst Delphine is attempting to cover the whole of hers with tattoos. How has this obsession with their looks changed the lives of these people and is the fact that they feel so judged by their appearance, a good thing? Jane is joined by Cherry Healey and by Ellis Cashmore, Professor of Culture, Media and Sport at Staffordshire University and the author of 'Celebrity Culture'.

'Can Your Looks Change Your Life' goes out on BBC3 on Wednesday, 4th July at 9pm.

Female breadwinners

A new book explores what it means to be a female breadwinner and how
women can make a success of the practical and emotional challenges of being the main earner in their household. 'Rocking Your Role' is described as a 'how to' guide to a position which can have implications for a woman's working and home life and the relationship with her partner. To discuss the female breadwinner Jane is joined by the book's author, Jenny Garrett and by Dr Caroline Gatrell of
Lancaster University's Management School.

Rocking Your Role' is published by Ecademy Press.

Men and risk taking

Do Men take more risks at work than women? Do, perhaps, men think they will 'get away with it'.. and women don't? Recent research shows that having more women on the board of banks increases the number of risks taken – but why? Economist Vicky Pryce talks to Jane about women, boards and risk.
Woman's Hour Power List 2014 – Game Changers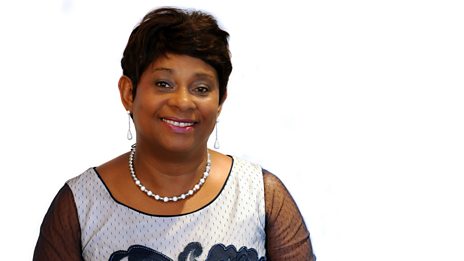 Doreen Lawrence is named number one game changer.
Woman's Hour Takeover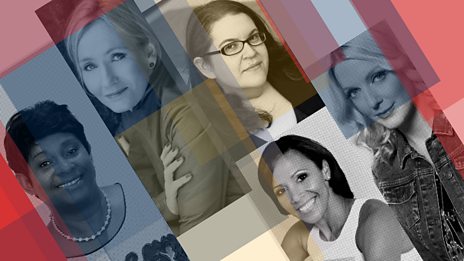 Five remarkable women take over Woman's Hour for one week.
Podcasts
Discover cooking techniques and tips to help you perfect your cooking know-how. Jenni Murray and…

Which ten women in the UK have done most to game-change the way power operates in the UK, whether in…

Woman's Hour brings you the big celebrity names and leading women in the news, with subjects ranging…