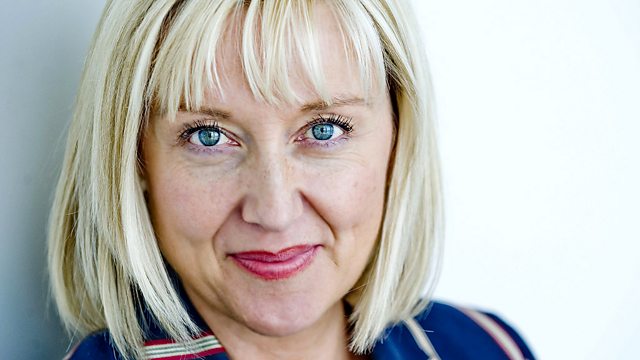 01/07/2012
Is it possible to salvage anything from a terrible murder? Marion Partington, whose sister was one of Fred and Rosemary west's victims, shares her journey of healing through prayer and meditation. She talks about what forgiving means to her.
'The Road from Crime' is an educational film on how offenders can escape a life of crime and violence. It shows that one of the most critical factors stopping reoffending is quite simply - hope. Professor of Criminology and Social work from the University of Glasgow Fergus McNeill and Pete White from Positive Prison, Positive Futures discuss how we help ex-prisoners stop reoffending.
Mohammed Mursi from The Muslim Brotherhood is Egypt's newly elected President. Eugene Rogan expert on Modern History of the Middle East explains who the Muslim Brotherhood are, their history and what they stand for today.
Discover what draws many to 'The Coach House' - a hidden retreat near Inverness where people can explore profound questions about God, life and themselves.
Most of us are fascinated by our genealogy but how important is our history to our identity? Genealogist Michael Tobias explains how he helped one man who thought that no one in his family had survived the holocaust. And Hilary Stoddart tells how piecing together her past to find her birth family changed her life.
Last on