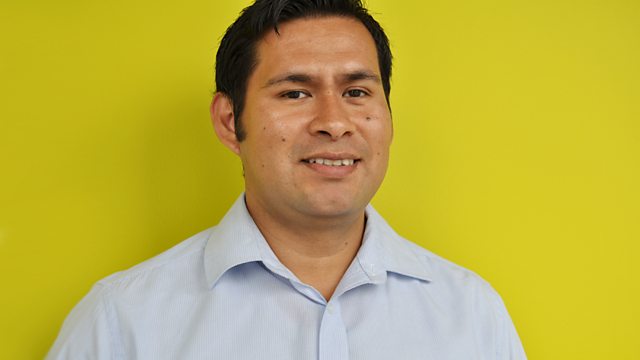 Ecuador: Rodin Gonzaga
The Weathercock of the Cathedral of Quito by J Carrera Andrade breathes life into this Ecuadorian weathervane. The poem was translated into English by Thomas Merton and is read by Rodin Gonzaga.
Poetry 2012 - The Written World; the BBC in partnership with the Scotttish Poetry Library to create a unique picture of the nations of the world in verse.
Last on