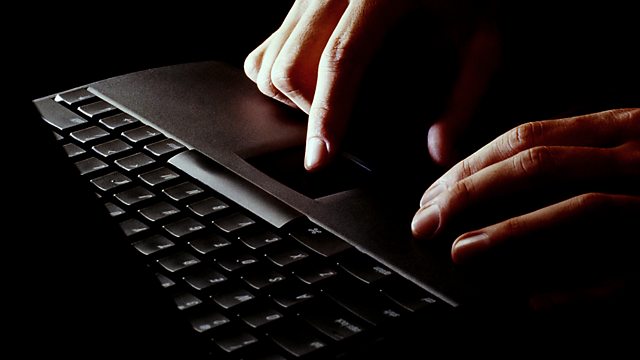 Thirteen Minutes in Cairo
Thirteen Minutes in Cairo
By Oliver Emanuel.
A husband returns from a celebration following President Mursi's inauguration to find his wife packing to leave the country.
In the week when the Muslim Brotherhood's candidate became Egypt's first democratically elected president, playwright Oliver Emanuel creates a real-time drama set in Cairo that explores what democracy might mean to the country.
Heba ... Meg Fraser
Omar ... Simon Tait
Rabiah ... Hannah Donaldson
Director: Kirsty Williams.
Last on