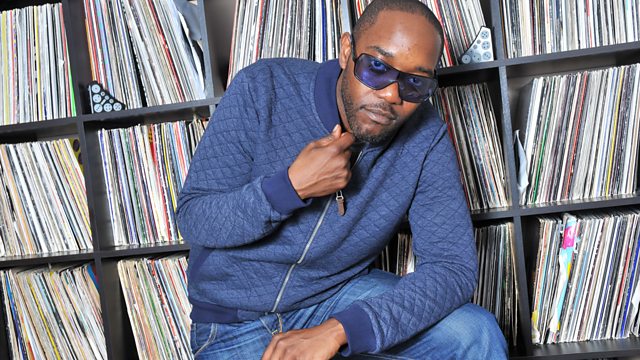 Murkage Crew Freestyle @ 3
Seani B puts Manchester's Murkage Crew through their paces, as participants in this week's 3 Minute Freestyle @ 3! Meanwhile, BBC 1Xtra's UKG Mix Show presenter DJ Q holds down the Vinyl Vaults this week, drawing for a deep and dutty wax selection from yesteryear.
Plus Seani brings new trap fire from the likes of DJ Khaled, Slaughterhouse, MIA and Lupe Fiasco. That's a whole week in worldwide hip hop packed into three short hours!
Last on