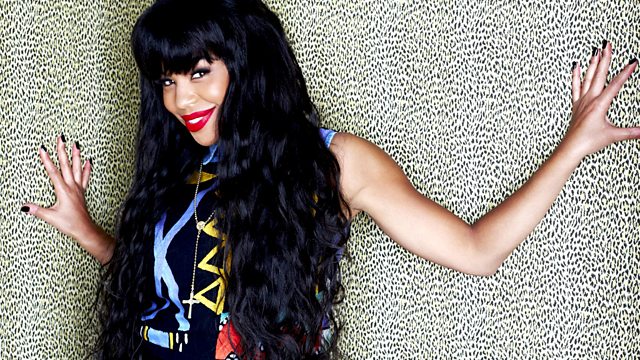 Court is in session!
Court is in session, you help us decide the verdict on two very important dilemmas again this week.
Our L.A buddy Patrick gives us all the goss on the BET Awards, find out what happened behind the scenes!
This week Sarah-Jane's Smash comes from Wynter Gordon in the form of her new track Stimela, what do you think?
Last on