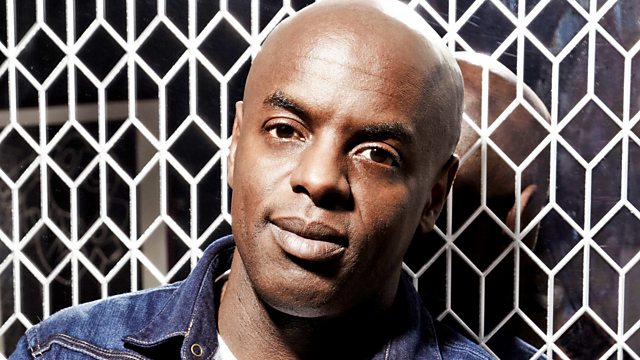 Monday: Chaka Khan New Ledge Of The Week!
Chaka Khan is this week's Ledge Of The Week. Each day Trevor will be saluting her music.
Trevor is also happy to announce that 5 Seconds To Name is back! Can you guess the artist behind the mash up?
Jaguar Skills delivers a special Majorca themed mix. Plus another Lunchtime Laughter.
Last on