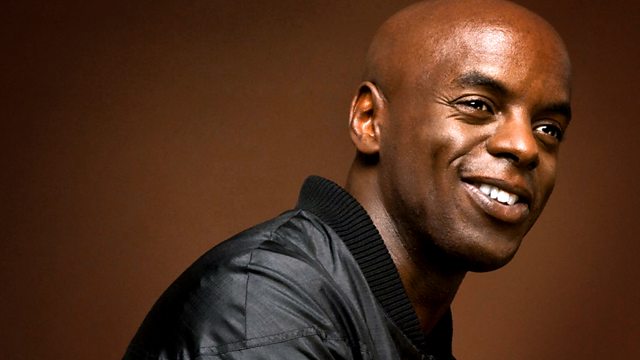 Friday: Chaka Khan CJ Beatz Mini Mix
Trevor has CJ Beatz's Ledge Of The Week mni mix from Chaka Khan.
Movie Critic Rhianna reviews the week's releases including The Amazing Spiderman and Katy Perry 3D.
Another one hit wonder is played in Hit and Run, who will it be today?
Plus more Lunchtime Laughter, 5 Seconds To Name, and Trevor wants to know your First Time Fridays!
Last on