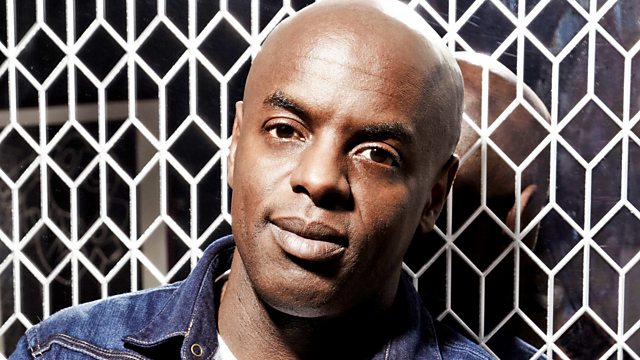 Thursday: New Music And Lunchtime Laughter
Trevor gets your Thursday going with another 5 Seconds To Name - can you guess the artist behind the mash up?
Chaka Khan gets a pentultimate salute as our Ledgend Of The Week.
Trevor plays new music from Spectrasoul, and comedian Ian Smith, provides the Lunchtime Laughter.
Last on