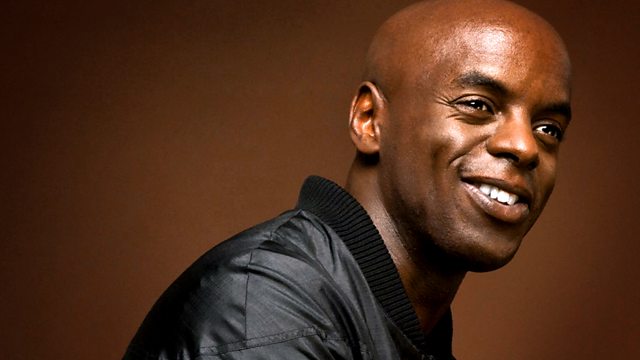 Tuesday: Chris Rock True Lies
Trevor plays True Lies - can comedian and actor Chris Rock sneak a lie past him?
We also have live tracks from Sean Paul's set at Radio 1's Hackney Weekend.
Plus 5 Seconds To Name, Lunchtime Laughter and new music from Azealia Banks and Submotion Orchestra.
Last on