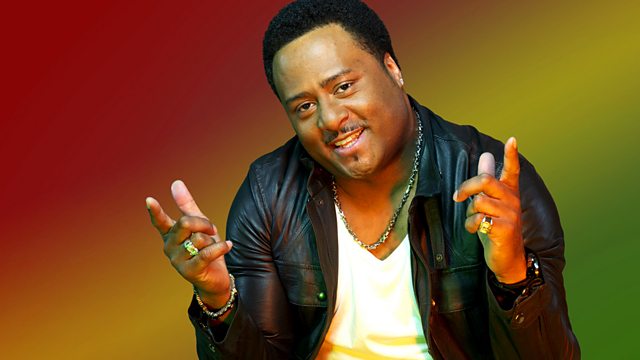 New Hot Dancehall
Another hot blazing Dancehall show - Who was this weeks number 1 tune?
Are you in the summer vibes yet? After tonight's show you will be..
New up and coming Tifa on the line live and direct from Jamaica - If you don't know you need to get to know..
Last on