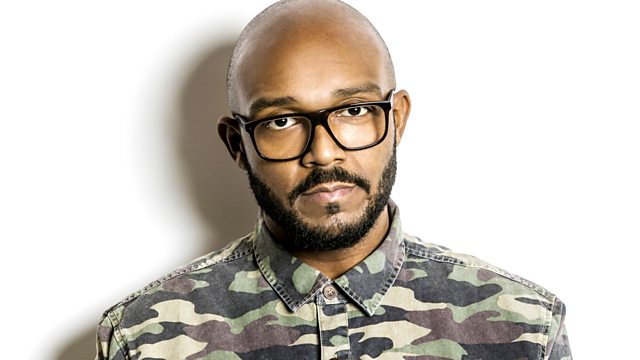 What's your Bass Face?
The Jam Hot record of the week comes courtesy of TNGHT, called 'Bugg'N'.
We find out what your bass face looks like...putting your lovely piccies onto the 1Xtra website!
The Guest Mix comes courtesy of Mistajam...who's made a very special 'Beau selected' mix, featuring J Dilla classics and heavy tracks from the likes of Ramadanman, SBTRKT and Machinedrum.
It's the PREKEND!!! That means the biggest tunes back to back to get you revved up for the weekend.
PLUS Mistajam delivers your Daily Dose of Dubstep.
Last on