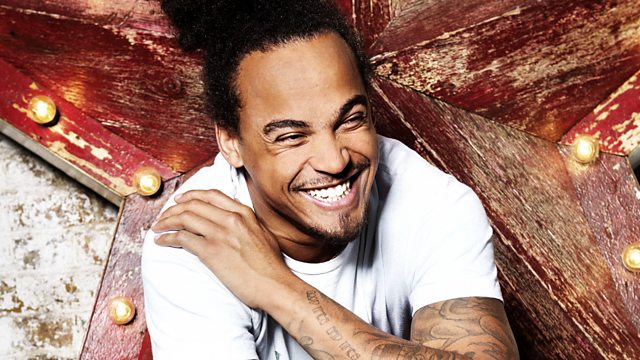 Friday: "I'm An Executive By Day And A Wild Man By Night"
It's Friday the 13th and the text system at Radio 1 is down. Is this a sign of things to come? No first text, but congratulations to Nevan who was first email of the day!
"Truckers Assemble!" – There was an official call to action with Dev's trucker army this morning. Thanks to international listener Julie and her feature suggestion, 'Decode the Load'. The idea is Dev has to try and guess what truckers are hauling…ropey I hear you say! Brave trucker Alvin was up for the live pilot, and although the game didn't go to plan, you loved it. His load was yogurt, in case you were wondering.
We fired resident DJ, Keira. She had a hit and miss week, but came full throttle with a bit of Fame for her 'Film Friday.
Finally, if you're looking for love this weekend then Dev dished out dating advice from the 1980's. We discovered a genuine dating video of bachelors on the market looking lurveeee. Our favourite was Maurice, "I'm an executive by day and a wild man by night". Try it this weekend and let us know if it works.