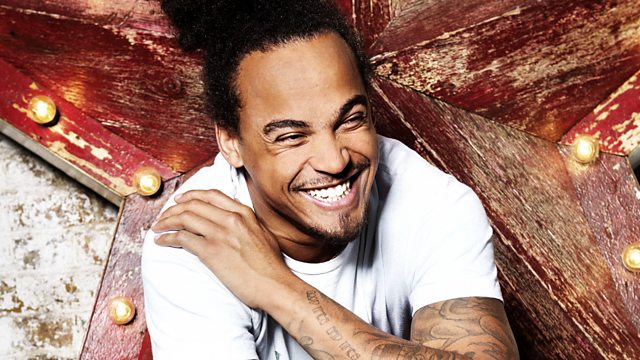 Wednesday: Where Did This Stem From Petal?
Dev bowled in this morning with a new hair do. He was rocking the fro!
Fish Fact or Fish Fiction has been what we like to call in the business "rested". But it may return for more fishy antics in the future.
Fear not as Dev Direct sat comfortably in the big pond!
On Dev Direct we met Tom from Preston. He was moving to Australia but has a fear of spiders. He was put off after Dev explained spiders the size of large 50 pence pieces lurk in the dark corners. Tom was given a little bit of hope when Dev advised he could bribe the spiders with money*. Tom still plans to move to Australia.
Meanwhile… Lee called Dev Direct with a joke.
My wife is leaving me because of my unhealthy plant obsession.
Lee asked her "where does this stem from petal?"
(Cue the tumble weed)
Also every day is a school day - we learnt that Dev hates using red pens because he thinks it brings bad luck. In fact he screamed like a girl when handed a pen of such a colour!
Dev? Superstitious? Who knew?!
*We're pretty sure this is not a fact.