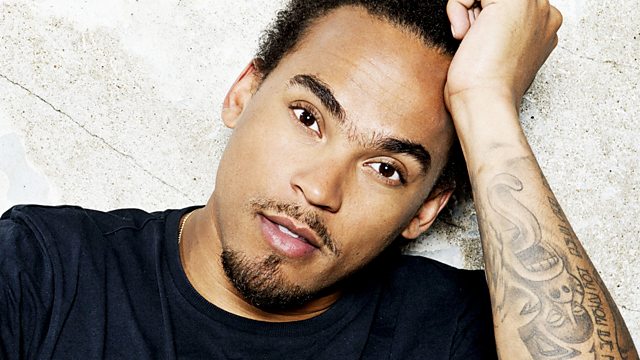 Tuesday: Family Reunion
Dev enjoyed his family get together yesterday, where absolutely no one asked him if he "was still doing that early morning thing?" and "what time do you go to bed and what time to you get up at?". In fact if you ever meet Dev, please ask him these questions. He loves it.
Also, CJ Beatz was victorious in another round of 'Songs You Should Know But Probably Don't'. Plus, they treated everyone to their karaoke version of, "You're the Best Around". It was special.
Dev Direct is open today from 2pm for an hour if you fancy a chat. Then he'll play the best ones on tomorrow's show.
And our resident DJ, Verity chose a Kylie classic for Cheesy Tuesday!
Last on