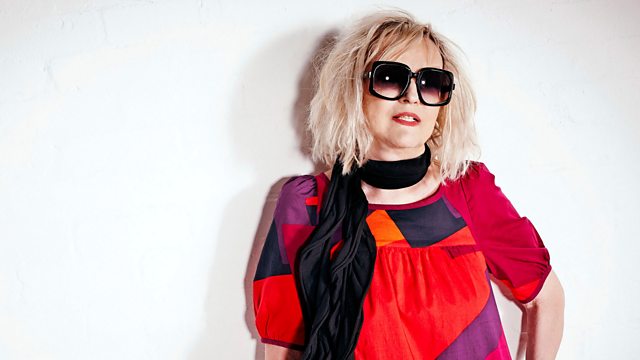 A guest mix extravaganza!
Annie's going in with a guest mix special this week!
London hip hop, grime and dubsteppers Foreign Beggars take the reigns first, then it's Polish-born d'n'b don Xilent, next the baton is passed onto murky Manchester bass producer Biome, before Annie whips out a classic mix from metal-meets-dubstep dudes Enter Shikari to close the show. Expect wall-to-wall beats and serious vibes.
Two hours of dubstep, urban and bass-o-tronic music from Radio 1's First Lady Annie Nightingale!