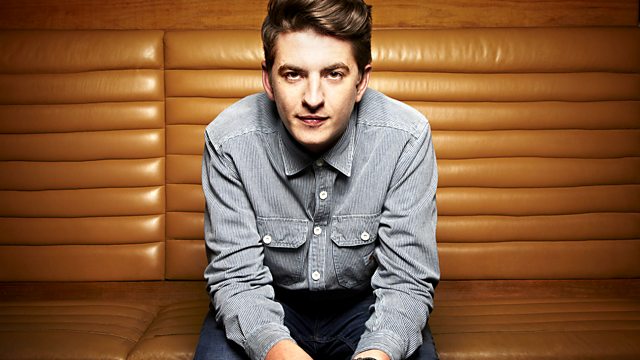 Emalkay is on the phone
Birmingham dubstep badman and associate of Caspa's Dub Police, Emalkay, is on the phone to pick his selection for Skream & Benga's soon-to-be seminal project of A History of Bass In 100 Tracks.
The boys come armed with tons of new music and have an exclusive first play of Zinc's remix of TEED's Household Goods; the tempo gets slowed down a notch for '130 At 11:30'; there's plenty of the usual Garage Shout Outs; and, for the last half an hour, there's only music and no chat for the Slammers & Bangers mix!
Two hours of beats, bass and banter with Skream & Benga!
Last on