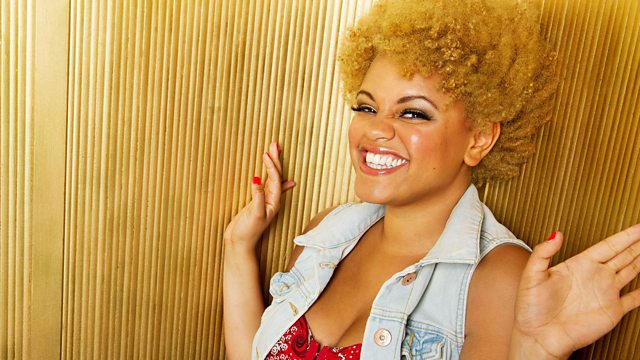 Tyson The Honeybadger
Congratulations to the lovely Adele who is having a baby!
Gemma wants to say hello to as many of you as possible in The Big Hello.
On a visit to the seaside this week, Gemma discovered that seagulls like to have a giggle too.
Wedding Watch - we're watching your weddings. This weekend we're chatting to mothers of the bride.
We investigate honeybadgers with the help of supermodel Tyson Beckford. Whats one of them then??
So OTM - Fashion Detective Jo Payton is answering your style dilemmas from pink skinny jeans to wedding outfits!
And finally... Jay-Z and Kanye enjoy rewinding 'Paris' over and over again. But what song can you listen to on repeat?
Last on