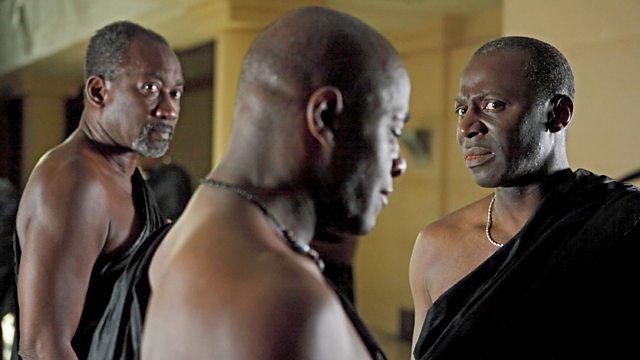 Julius Caesar
Film version of the Royal Shakespeare Company's 2012 production of Shakespeare's fast-moving thriller. A vivid story about a struggle for democracy, Julius Caesar is also a love story between two men united by an explosive act of political violence. The setting is a modern African state in which the tyrant Caesar is about to seize power. Cassius persuades Brutus to join the conspirators plotting an assassination. Featuring a distinguished cast of black actors, the film is shot on location and in the RSC's theatre at Stratford-upon-Avon.
BBC TV blog: "Political thriller in a modern African State"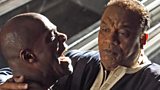 "Shakespeare can still surprise and thrill audiences familiar with the political drama of The West Wing or The Killing..." Producer John Wyver on the making of Julius Caesar.
Shakespeare Unlocked season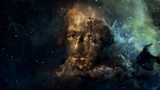 London 2012 - One Extraordinary Year

The BBC's home of 2012: Latest Olympic and Paralympic news, sport, culture, torch relay, video and audio.
BBC 2012 Homepage
Credits
| Role | Contributor |
| --- | --- |
| Brutus | Paterson Joseph |
| Cassius | Cyril Nri |
| Julius Caesar | Jeffery Kissoon |
| Portia | Adjoa Andoh |
Discover more at The Open University