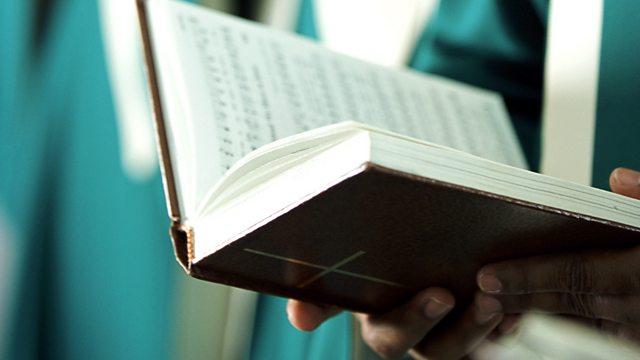 25/06/2012
For Live and Listen Again please follow the Daily Service title link at the top of the page.
From St. Germans Church, Cardiff, led by the Rev. Peter Baker with the Welsh Chamber Singers, conducted by Avril Harding
Organist: John Cheer
Theme: "Blessed are the poor in spirit"
Reading: Luke 1:5-13, 24-25
Producer Karen Walker.
Last on