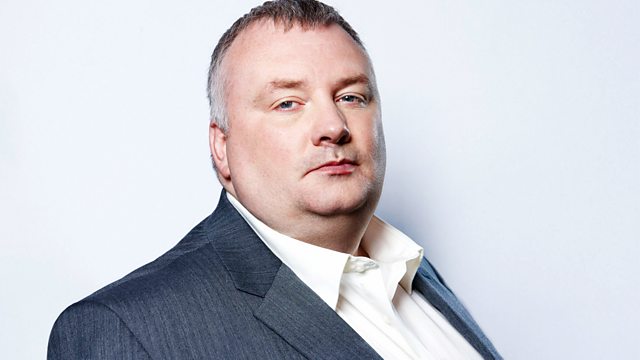 29/06/2012
The Governor of the Bank of England says something is 'very wrong' in British banking -- Stephen hears from a small businessman who says the cost of a complex insurance deal pushed him to the brink of suicide.
75 years since the 999 number was set up, your stories of how it's helped save lives, including Debbie who had to give CPR to her husband Paul on their wedding night.
Plus coverage of the Stone Roses' reunion concert, and reaction to the news that Tom Cruise and Katie Holmes are to divorce.
Last on