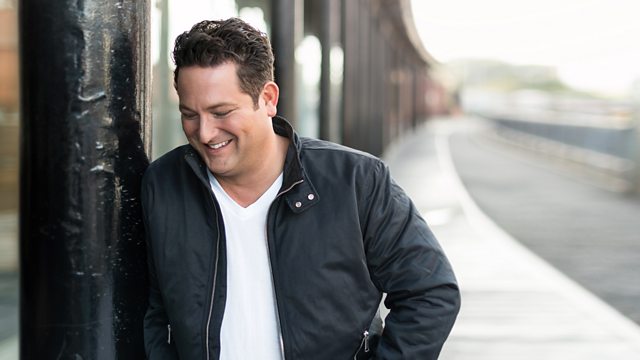 The A-Z reached the letter S but what S did we choose?!
Plus all the regular features you love to love; the 5 Fif-theme with a Punk edge; the BBC weather forecast with Simon King, Parish Notices (with added Nana Hawk News) and another fine slice of Northern Soul groove.
This morning there was new music by Totally Enormous Extinct Dinosaurs, Gemma Hayes, Gaz Coombes and Cornershop; as well as archive session tracks from Elvis Costello/The Attractions, Arcade Fire and Elastica.
Last on