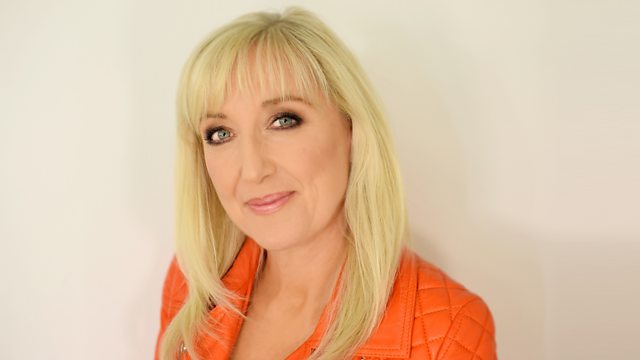 06/07/2012
Innsidh Nan NicDhòmhnaill mar a chòrd an là riutha aig Holyrood còmhla ris a' Bhanrìgh.
Tha Bealach na Bà anns a' Chomraich air aithne fhaighinn bhon iris "National Geographic" airson àilleachd, ach càite a bheil na slighean siubhail as brèagha nar beachd fhèin? Cuiribh fios thugainn air Facebook no air feasgar@bbc.co.uk.
Cuidheachd, còmhla ri Cathy an-diugh, tha Joy Dunlop. A-measg a chiùil tha Muse, Scissor Sisters agus Florence And The Machine.
Last on