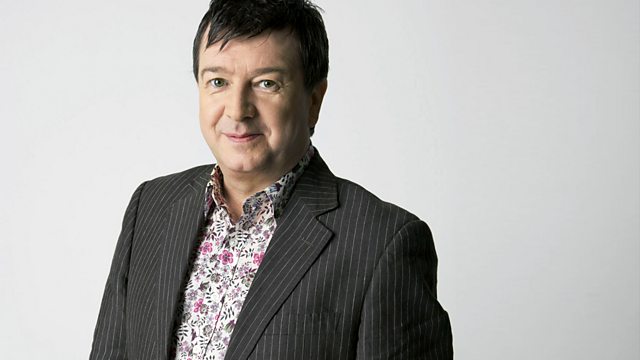 Edgar Froese from Tangerine Dream chats to Stuart
Stuart is joined by Edgar Froese, founder and longest-standing member of Tangerine Dream, who were declared "the world's leading synth band" by the New York Times.
Tangerine Dream exploded onto the scene in 1970 with their debut album Electronic Meditation and Stuart plays several tracks from this improvised modular synth classic throughout the show.
They are often credited with being the pioneers of what was to become Krautrock, a loose label incorporating all genres of forward-thinking German music that didn't follow the Anglo-American model. Other bands under this banner include Kraftwerk. Faust, Neu! and Cluster.
Stuart chats to Edgar about this and how he has kept it fresh over the 200+ albums they have released over the years.
Last on