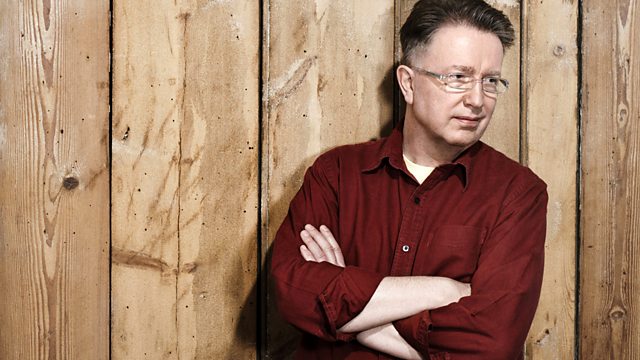 Blog Zeitgeist: 2012 So Far
Tom Robinson hosts 6 Music's Sunday evening social where the online conversation controls the music. This week he teams up with online buzz chart The Hype Machine to look at the most talked about tracks of 2012.
One of the most influential music sites in the world, Hype Machine aggregates the online music conversation into chart form, providing a snapshot of what tastemakers are listening to worldwide on a daily basis.
As the first six months of 2012 draw to a close, we hear a selection of the most talked about artists this year so far, including Grimes, Azealia Banks and Beach House. We also hear from the bloggers who've been championing them including Abeano, Some Kind Of Awesome and The Von Pip Musical Express.
Last on