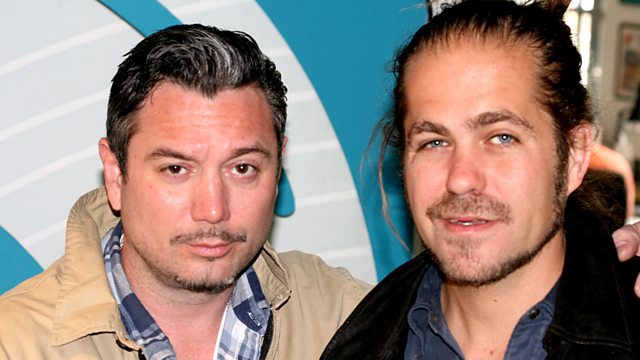 24/06/2012
Aw Jeah it's a Sunday of jams with your boy Huey staying classy all the way through punk, funk, reggae, soul, rock, hip hop, and anything else he's digging this week.
Huey's guest is Citizen Cope, a true word of mouth artist who has built his reputation on touring and incredible songwriting. Signed to his own label, Cope's compositions have been recorded by artists as varied as Carlos Santana, Pharoahe Monch and Richie Havens.
Our don of Sharing Is Caring is Lemon Jelly's Fred Deakin who is currently working under the moniker, Frank Eddie.
And as always we'll be wishing you love, peace and soul as we turn the clock and get down with the Soul Train.
Last on