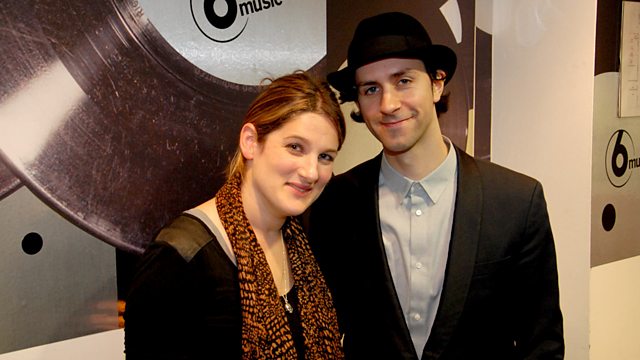 Maximo Park and The Stranglers
Sundays are for sleeping for as long as you can so, to keep you in those lie in hours, Nemone hand picks some suitable lie in, brew-up music.
Continuing in the spirit of the Punk Britannia season on BBC 4 and BBC Radio 6 Music, seminal UK punk band The Stranglers curate their 10 Most Played songs. Hear band members Jean-Jacques and Baz talk through their favourite tunes and musical inspirations.
Maximo Park's Paul Smith also drops by in the Record Exchange to talk music, new Maximo Park work, record collections and Sunday mornings with Nemone.
Last on