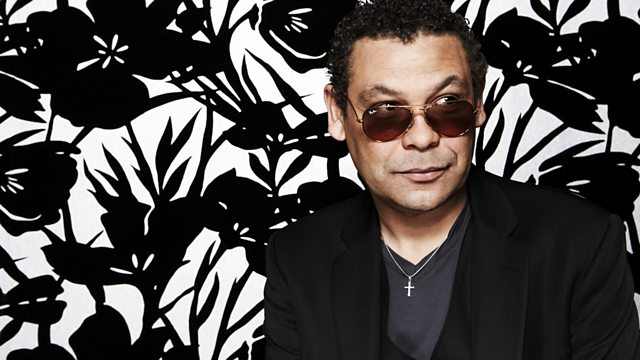 23/06/2012
Philadephia Records is 40 years old and is celebrating with a new box set so we thought why not join the party and have our own Philly party.
Craig is joined by legendary songwriting partners Gamble and Huff to dig through 40 years of classic hits and stonewall classics.
The party starts at 6pm and all are invited. If we've got time we'll also try and shoehorn in all the family favourites in our three hour Funkathon, including Spinnage a Trois, 52 weeks of Funk and World Funk Airways.
Last on