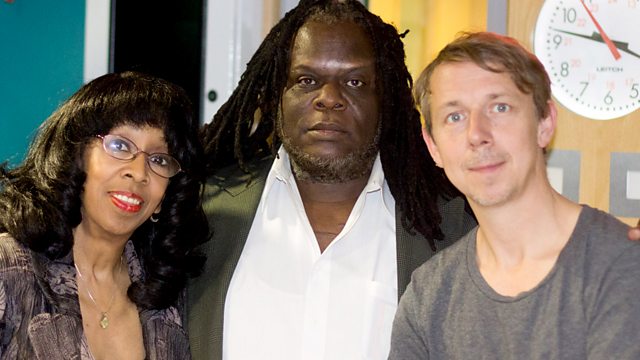 Doug Carn and Jean Carne in conversation
This week Gilles is in conversation with the soul and jazz legends Doug Carn and Jean Carne, who discuss the body of work they made together as a husband and wife duo in the 70s, releasing on the Black Jazz label. They also discuss how they met, divorce, going their separate ways, and reuniting in recent years to perform together once again. Plus they reminisce about a toddler who later became a superstar rapper, featuring on the show next week.
There's also a Bloodlines connection featuring said rapper, who goes by the name of Nas, and his father Olu Dara, as well as an experimental Do Over with a proto-jungle classic from Carl Craig, and loads of great music, new and old.
Last on