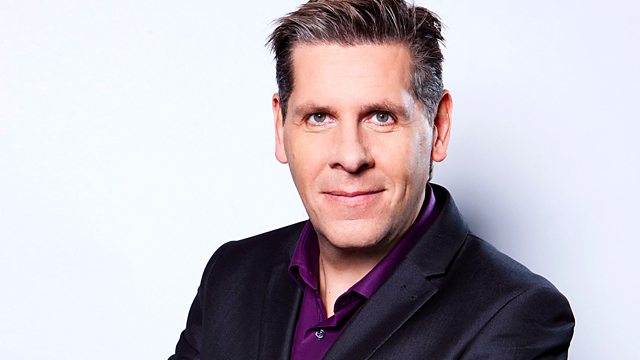 26/06/2012
Tony discusses the decision to postpone the 3 pence fuel duty rise until next year, but rail passengers will still face hikes in fares. Is it the right decision to freeze duty?
Police investigating an explosion that killed a child in Oldham, say they're treating the death as suspicious.
The first ever review of sex inside prison is launched for England and Wales. Should prisoners have the right to a sex life in prison?
Tony talks to a man who's uncovered one of Europe's largest hoards of Iron Age coins thought to be worth up to £10 million.
Last on