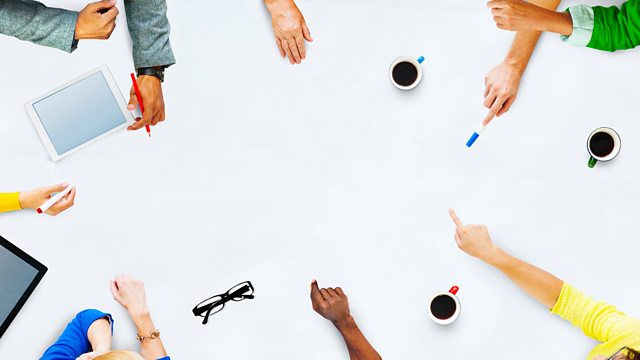 Diaspora Bonds
Listen in pop-out player
Diaspora Bonds
Developing countries need all kinds of facilities that most cannot afford, facilities that meet absolutely basic human needs: roads, bridges, railways, water supplies, power, sewerage, street lighting.
Many of them have little of the cash it needs to get big public investment programmes started. Overseas aid can help, and so can official borrowing from the big international institutions such as the World Bank.
But there's another pool of potential investment money that has so far been used mainly informally and only in very limited circumstances. Peter Day reports how developing governments, mostly in Africa, are waking up to the investment possibilities of the money diaspora send back to their own countries.
Producer: Richard Berenger.
Last on