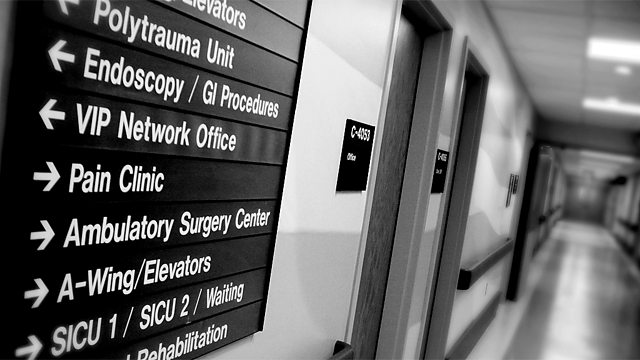 Press Ups or Prozac
Poor mental health is a growing issue. One in four of us are reported to feel depressed and it's estimated one in ten takes medication for it. Mental illness is costing us big. A Scottish mental health charity puts it at 10.7 billion pounds a year - through unemployment, sick leave and spiralling rates of anti-depressant use.
But is there another way? Can we treat depression without prescribing a pill?
Since 1998 New Zealand's GPs have been prescribing physical activity as an alternative to medication and now, doctors here are following their lead. Increasingly patients suffering with mild to moderate depression are being referred to exercise schemes. It doesn't cause nasty side-effects such as weight gain or mood swings, and it's much cheaper.
But does it work? Recently a rash of stories in the media reported that exercise is ineffective when it comes to combating depression - following a study carried out by Exeter and Bristol University. Edi tracks down the researchers who wrote the report and discovers that the story was misreported - while the scientists did conclude that counselling people to take up physical activity didn't work, they are still convinced of the benefits of exercise in reducing depression.
Edi Stark explores whether exercise really can work to lighten the mood and why. She meets people who have turned their lives around through exercise; often despite a long history of mental illness and anti-depressant use.
Last on