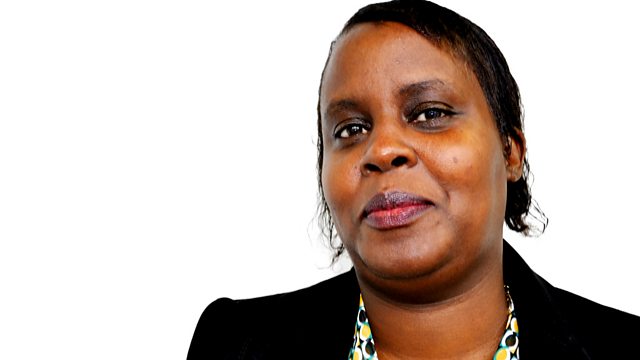 Burundi: Bernisse Shemaza
The poem for Burundi, Come and live with me by Diomède Niyonzima, advocates peace in a country with a history of unrest and was translated by David Shook and Claude Nikondeha. The poem is read by Bernisse Shemaza, who came to Scotland with her children and works as a supply teacher for maths.
Poetry 2012 - The Written World, creating a unique picture of the nations of the world in verse.
Last on