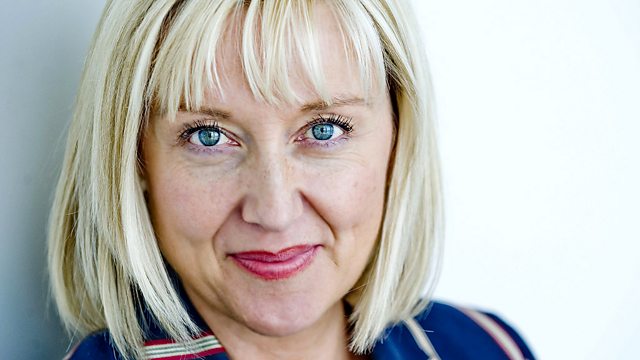 24/06/2012
One of Scotland's best known contemporary landscape artists, John Lowrie Morrison, is also a lay preacher with the Church of Scotland. He talks about the parallels between his preaching and his painting this Sunday Morning with Cathy Macdonald.
As the rise in numbers visiting genocide memorials and cemeteries continues worldwide, we consider the ethics of 'Dark Tourism' and the marketing of sites of mass death to tourists.
Suzanne Joinson talks about her fascination with female missionaries ahead of the publication of her highly anticipated debut novel on the subject, 'A Lady Cyclists Guide to Kashgar'.
We take a guided tour through Fife's former pilgrim route, popular during the Middle Ages. Having curated the Pilgrimage Exhibition at this year's East Neuk Festival, Ian Gray joins us to explain the heritage of pilgrimage to this area.
And as Scotland's only Jewish school turns 50, we hear how the pupils of Calderwood Lodge Primary have been exploring their schools values through the medium of film.
Last on
Best friends Agnes and Nancy say dementia has focussed them on life rather than death.
The Listening Project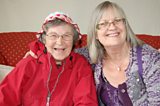 Friends Agnes and Nancy talk about supporting each other through the early-onset of dementia as part of The Listening Project is broadcast on today's programme.
To find out more about the project and upload your own conversations, go to The Listening Project Website. 
To get in touch directly with The Listening Project in Scotland you can email listeningprojectscotland@bbc.co.uk.