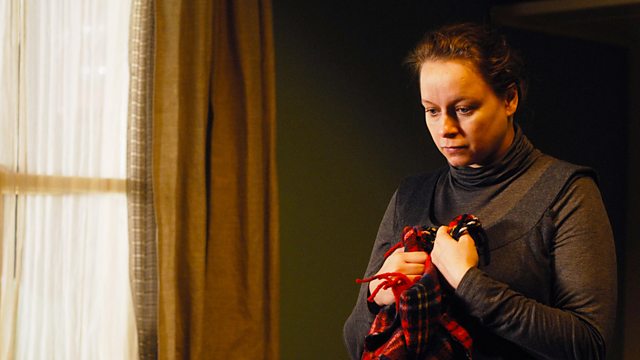 The Daisy Chain
Martha and Tomas move to a remote village on the western Irish coast to set up a home and to try and overcome the premature death of their firstborn baby daughter. They soon meet Daisy, a local orphan girl who is autistic and is believed to be a fairy changeling by the village community. Convinced that the rumours are nothing but superstition, pregnant Martha decides to take Daisy in and look after her. But, as a strong bond develops between them, Daisy is involved in a series of strange occurrences.
How long is The Daisy Chain available on BBC iPlayer?
This programme is only on BBC iPlayer for 7 days after broadcast. We always aim to offer our programmes to stream for 30 days; however for a number of reasons including technical problems, legal or contractual issues this isn't always possible.
Credits
| Role | Contributor |
| --- | --- |
| Martha | Samantha Morton |
| Tomas | Steven Mackintosh |
| Sean Cryan | David Bradley |
| Orla Gannon | Flora Montgomery |
| Cat | Eva Birthistle |
| Sergeant Riley | Barry Barnes |
| Daisy Gahan | Mhairi Anderson |
| Shay | Brendan McCormack |
| Director | Aisling Walsh |
| Producer | Dominic Wright |
| Producer | Tristan Lynch |
| Writer | Aisling Walsh |
| Writer | Lauren Mackenzie |