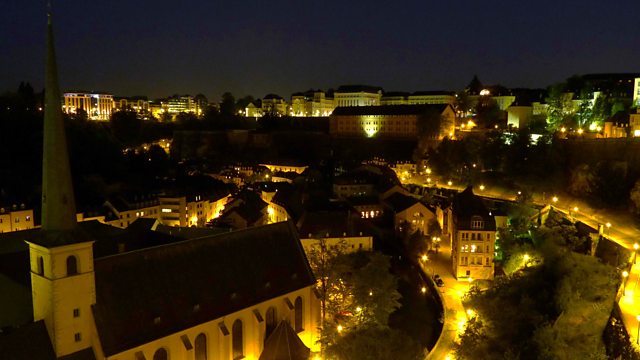 Luxembourg: Serge Moes
Tonight Behind This Scrap Of Day by Jean Portante captures the solitude of the darkening skies over Luxembourg. The poem was translated by Anne-Marie Glasheen and read by Serge Moes, who works in the Luxembourg Tourist Office in London.
Poetry 2012 - The Written World, creating a unique picture of the nations of the world in verse.
Last on