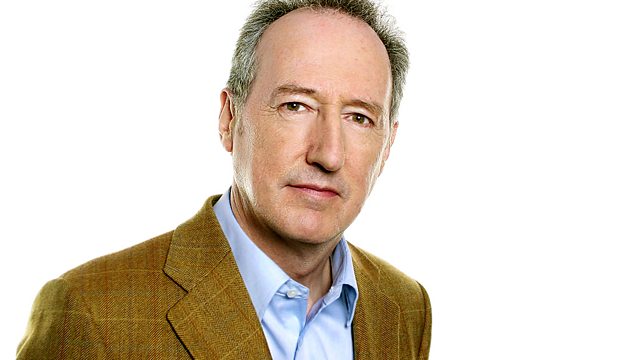 29/06/2012
The History of an Epic Struggle: last week marked the end of Richard Holloway's 20-part Honest Doubt series, which explored 3,000 years of faith jostling with doubt. It had a profound effect on many Radio 4 listeners. A one-sided attack on Christianity, or an insightful exploration of an often controversial subject? Roger talks to Richard Holloway, and the editor behind the commission, Radio 4's Jane Ellison.
From the spiritual to the virtual, big changes to all 55 of the BBC Radio websites are scheduled for the Autumn, but web users are getting a sneak peak by using a Beta version of the sites - a test version which runs alongside the old sites. Roger uploads a friendly, virtual companion to help him navigate the new websites and discovers what changes will be made in conversation with Mark Friend, controller of BBC Audio and Music Interactive.
And, we follow up on Drop Out Watch. Keen-eared listeners have been in touch with more examples of content cut short by technical glitches. And Roger receives a listener comment about....himself. No one, not even Mr Bolton, can escape the forensic attention of Feedback.
Producer: Kate Taylor
A Whistledown production for BBC Radio 4.
Last on