Amy Johnson - The Opera

Amy Johnson's achievements as a pilot captured the hearts and imaginations of people all over the world in the 1930s. At the age of 26 she became the first woman to fly solo from Britain to Australia, but tragically her life was cut short in 1941 when she was forced to bail out of a flight in adverse weather conditions. She drowned in the Thames Estuary and her body was never found. Now her life has inspired a contemporary opera. Amy's Last Dive sets to music the tempestuous life of Britain's most famous female aviatrix. Jenni is joined by the opera's composer Cheryl Frances-Hoad who'll explain how the achievements of Amy Johnson are still providing inspiration for women today.

Amy's Last Dive is performed at the Workshop Theatre, University of Leeds 28th June at 7.30pm and at The Spa, Bridlington on 6th July at 1.30pm and 7.30pm

Photo shows soprano Natalie Raybould as Amy Johnson. Photograph my Malcolm Johnson.

Amy's Last Dive

Liechtenstein Veto

A referendum on abortion in the tiny country of Liechtenstein has lead to a debate on the powers and limits of sovereignty. Liechtenstein is the only absolute monarchy in Europe and last year, its leader, Prince Alois threatened to override any move by voters to make abortion legal. Now the people of Liechtenstein will vote to decide whether to strip the Prince of his veto altogether. Jenni is joined by the BBC's correspondent Imogen Foulkes who will explain what's happening.

Mary Queen of Scots

In the Diamond Jubilee year, we've been looking at women who reigned in their own right. Before 1603, the title 'Queen of Scots' was used by female monarchs and consorts of Scotland, but for most of us these words signify just one person: Mary Stuart. She was the daughter of James V and Mary of Guise and was beheaded for treachery by her cousin Queen Elizabeth. Mary's guilt or innocence is still the subject of debate. Jenni Murray speaks to Dr Rosalind Marshall, author of books and articles about Mary Queen of Scots.

The Leaf Centre

The Leaf is a special class which caters for children, as young as three years old, who have social, emotional and behavioural problems. There are very few school units that cater for such young children, so how is it changing their lives? Geoff Bird reports.

Male Circumcision

A court in Germany has ruled that the circumcision of boys on religious grounds caused bodily harm and infringed on a child's right to physical integrity. Jewish and Muslim leaders say the decision will effectively outlaw the practice. Does a parent have the right to permanently and irreparably change their child's body for religious reasons, or is it time for a widespread ban on the circumcision of boys? Jenni is joined by Jenny Goodman, doctor, psychotherapist and Jewish feminist and by Ibrahim Mogra, Imam from Leicester and member of Muslim Council of Britain.
Woman's Hour Power List 2014 – Game Changers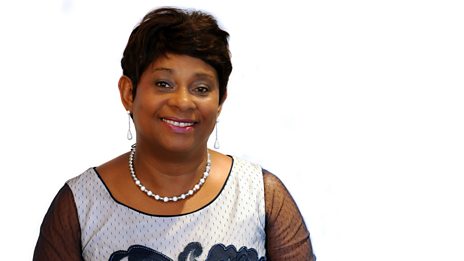 Doreen Lawrence is named number one game changer.
Woman's Hour Takeover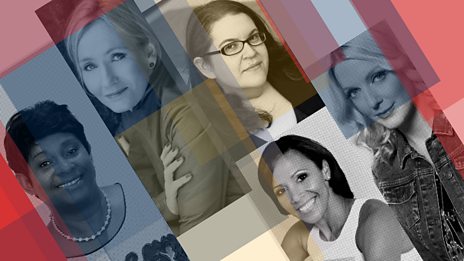 Five remarkable women take over Woman's Hour for one week.
Podcasts
Discover cooking techniques and tips to help you perfect your cooking know-how. Jenni Murray and…

Which ten women in the UK have done most to game-change the way power operates in the UK, whether in…

Woman's Hour brings you the big celebrity names and leading women in the news, with subjects ranging…