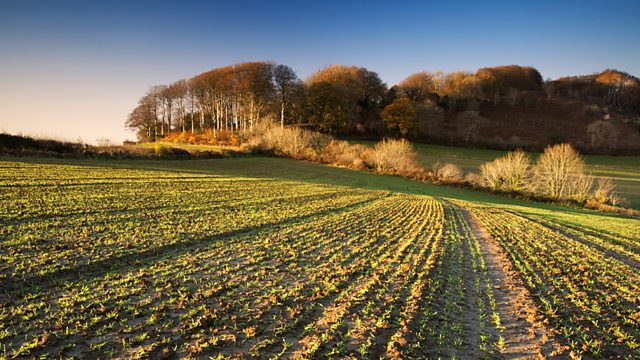 25/06/2012
Anna Hill asks whether there's a future for farmer's markets in the UK. They bring £220m to the economy every year and more than 8,000 farmers and producers take part across the country. But whilst Dr James Kirwan from the University of Gloucestershire say their future is strong, will they ever replace the supermarket for the weekly shop?
Farming Today explores if sustainable intensification is the answer on how to produce more food with fewer resources.
Mining company, York Potash, says it's found the world's biggest high quality supply of Potash, under the North York Moors National Park. But there's concerns from local opposition, as Sarah Falkingham investigates.
Presented by Anna Hill. Produced by Clare Freeman in Birmingham.
Last on