FURTHER READING

P. Adamson, 'The Arabic Plotinus: A Philosophical Study of the Theology of Aristotle' (Duckworth, 2002)

P. Adamson, 'Al-Kindi' (Oxford University Press, 2007)

Jim Al-Khalili, 'The House of Wisdom: How Arabic Science Saved Ancient Knowledge and Gave Us the Renaissance' (Penguin, 2011)

Dimitri Gutas, 'Greek Thought, Arabic Culture' (Routledge, 1998)

P. Henry and H. R. Schwyzer (eds), 'Plotini Opera', vol. 2 (Paris and Brussels, 1959) - contains G. Lewis's English translation of the Theology of Aristotle

Alfred Ivry (trans.), 'Al-Kindi's Metaphysics: A Translation of the Treatise on First Philosophy' (State University of New York Press, 1974)

Hugh Kennedy, 'The Courts of the Caliphs' (Weidenfeld & Nicolson, 2004)

Peter Pormann, Syed Nomanul Haq, Peter Adamson (trans.), 'The Philosophical Works of al-Kindi' (OUP Pakistan, 2012)
Featured in...
From Altruism to Wittgenstein, philosophers, theories and key themes.
In Our Time Downloads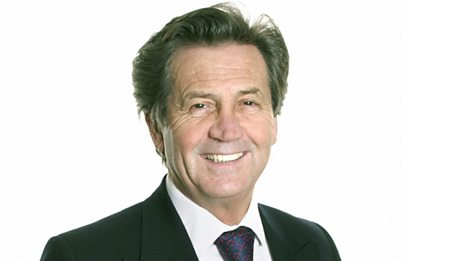 Every episode of In Our Time - available to download to listen to when & where you want.