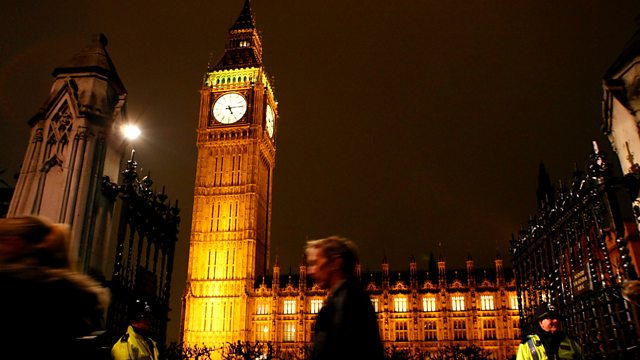 27/06/2012
David Cameron says that supporters of House of Lords reform must stand up and back it if the Government is to get the proposals through.
Facing dissent from within his own ranks at question time, the Prime Minister says he believes there is a majority for Lords reform in both the Commons and the country.
The Labour leader, Ed Miliband, says the Chancellor's decision to freeze fuel duty is a sign of panic. But Mr Cameron says the Government is "defusing" a tax "bombshell" left by Labour.
On the committee corridor, MPs hear that some children are "too unruly for school".
In the Lords, peers hear how they will deal with that Bill to change their chamber.
Sean Curran and team report on today's events in Parliament.
Last on