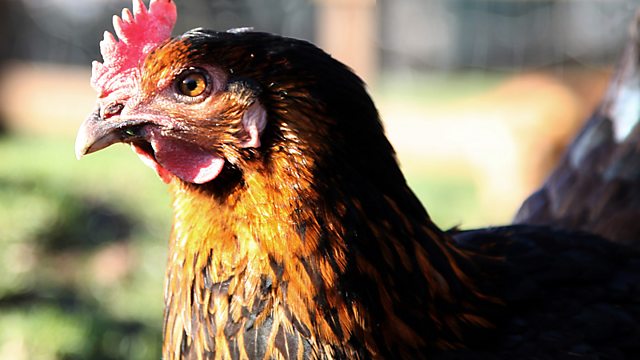 27/06/2012
Anna Hill hears from a frustrated farmer who's been told he can't sell his produce at a local farmers' market because its full.
Mark Bailey, who rears rare breed pigs in Worcestershire, says its crucial to his business that he gets to sell direct to the public. However, he's been told there are no available stalls. Sketts, a private company which runs several farmers' markets in Mark Bailey's area, say they need to have a range of different producers - and there just too many sausage makers. Many of the existing stalls are run by farmers' travelling to the market from miles outside the area, so who should these places at market be for?
Also on the programme, inspections on livestock farms have dropped by 40% since the government came to office. Figures from DEFRA show the number of visits to check welfare and veterinary standards fell from more than 10,000 in 2009, to fewer than just under 6,000 last year. The government says its the result of more targeted visits, but Shadow Farming Minister Huw Irranca Davies is concerned that it's leading to a decrease in welfare standards.
The presenter is Anna Hill and the producer is Emma Weatherill.
Last on