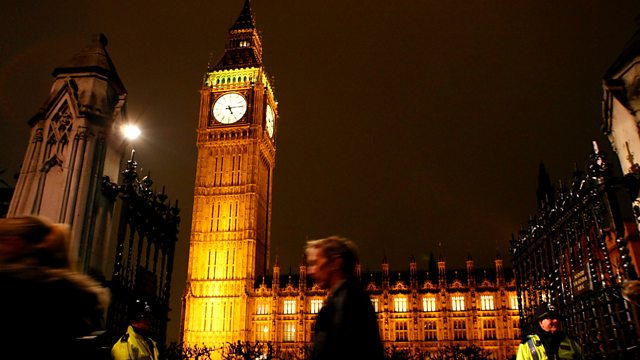 25/06/2012
Sean Curran reports from Westminster, where the Prime Minister updates MPs on last week's G20 summit in Mexico.
Proposed changes to the benefits system provoke a clash during questions to the Work and Pensions Secretary.
After the weekend's floods, Ministers find themselves under pressure over the funding of flood defences.
And in the Lords, the Government is urged to subsidise a ferry link to the Isles of Scilly.
Last on